Our Prices

Basic design all sides bridal
Detailed designs upto Mid-arms
Includes complimentary brow massage and hand massage
make every lash count! our signature tint creates fabulously defined lashes from root to tip! Includes complimentary hand massage
our signature tints are custom mixed to create fuller looking more defined brows. it's to dye for! Includes complimentary brow massage
Testimonials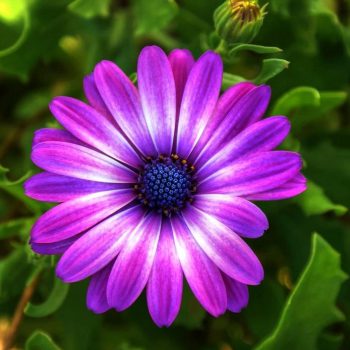 Sophie is the only person who I have ever gone to for waxing where I have not had red bumps afterwards. She is a Pro and really knows what she is doing.
Terra M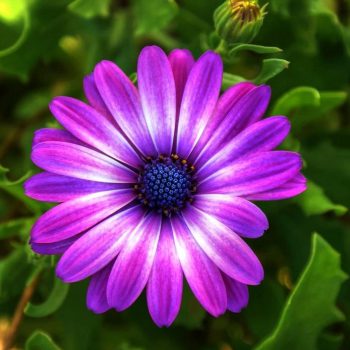 The technician provides excellent service, she's very professional and also easy to talk to. I will definitely come back for my Brazilian wax!
Betty T.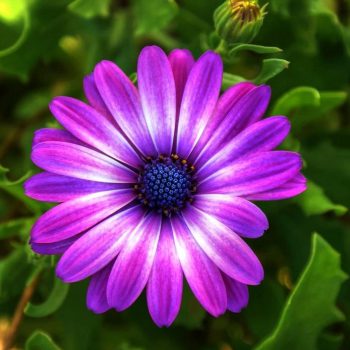 Sophie has just re-opened for business in her very own place, and finally she has a setting where her full personality can shine, her business integrity can be shared and her fantastic customer service and skills are showcased. The location at 4th and Stephens is lovely; clean, airy, and with a very cheerful, positive pop of vibrant purple. There are some finishing touches to come, but knowing how sincere Sophie is about her clients' happiness & comfort, I'm sure they will turn great into fantastic! I have fairly sensitive (and fairly old) skin, so the combination of skill and the quality products Sophie uses for waxing, tinting, and aftercare (waxes, dyes, oils, gels & lotions) are greatly appreciated; no rashes, no whiteheads, no itching, no burn = smooth & shapely & relieved! The business hours are great, there is ample, free two hour street parking, and the pricing is very reasonable. For this young woman's services I'd pay more, but lucky me, I don't have to!
Congratulations Sophie!! I am a very satisfied customer who is happy to share to ensure your success!
Rhianon P.
Beauty News

Eyebrows can make or break your entire look, according to practically every makeup artist and brow expert out there. They can make your eyes look droopy when they're not, or make you look angry when, in fact, you're not. This is why it's essential to be very cautious when grooming your own brows. There is […]

Chances are your mother has a lock of your baby hair. The odds you've asked for a lock of her hair? With age, hair loses its luster, strength, color, and density.

Find out how to treat dry hair during the summer time. Cinderella shares quick ideas & daily haircare tips for smooth & moisturised hair. Use everything in your fridge!