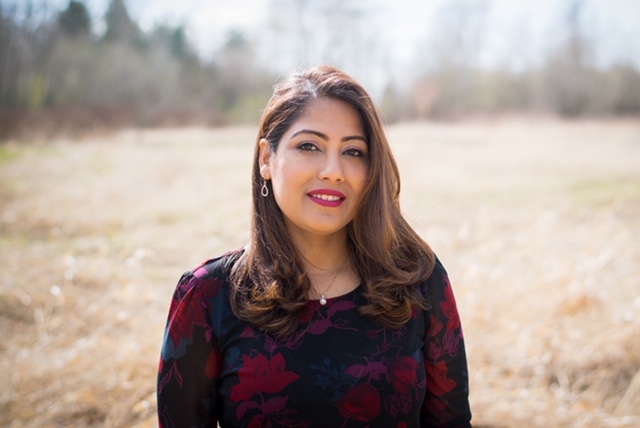 Shapes Brow & Wax Bar is a beauty boutique located on Stephens Street just off of the bustling shops, cafes and restaurants on West 4th Avenue in Kitsilano. We specialize in threading, waxing and henna for special events and everyday life. 
Shapes Brow & Wax Bar is owned and operated by Sophie B. Currently, Sophie lives in Vancouver with her husband and son but she has extensive international experience working in Pakistan and Dubai. Her experience covers a wide range of beauty skills and services from brow shaping, sugaring and nail art to henna tattoos and facials. 
In 2015, after 13 years in the beauty industry, Sophie was very excited to open her own studio in Kitsilano to service her Vancouver clients with her warm and personal touch. The studio is a reflection of the skills and knowledge that she gained working with clients around the world. Sophie and her team work together with their clients to achieve the most personalized and effective results–whether you are looking for drama for your next event, or you simply want to look a little more put-together! 
We pride ourselves in creating a studio that is accessible to all. Please check out our Services page for the most up-to-date offers. Book your appointment today!
As Featured In