Frequently Asked Questions
Where are you located?
We're located at street level on Stephens street just off of 4th avenue. There is lots of free street parking nearby and meter parking right outside.
This is my first time. What should I expect?
Relax! Sophie and her staff will work together with you through your free consultation and take you through the steps of your service.
Do I need to prep before my appointment?
For body waxing services, exfoliate and clean as you normally would and come as you are 🙂
What's the difference between threading and waxing for eyebrows? Do you offer both?
Threading and waxing are both very common techniques for hair removal. There is no right or wrong method but there are a few things to note: 
Waxing removes more hair in less time, technically. However, if you have sensitive skin, waxing is more likely than threading to irritate your skin since it involves applying resin onto the skin and hair and pulling it off, tugging at the skin in the process. Wax resin can also potentially contain fragrances or preservatives that your sensitive facial skin may react to.
Threading takes a little longer as the technique uses a thread that is doubled and then twisted over hair. Threading can remove singular or a small row of hairs at once. Hair is pulled out with a tightly wound string and since there is no product involved, you reduce the likelihood that your skin will react. Also, you may obtain a more natural shape with threading since your brow artist is removing less hair at a time.
What's the difference between a Brazillian and a Bikini Wax?
Imagine you're wearing a bikini. Bikini waxes will traditionally remove only the hair that is visible in the frontal area covered by a bikini bottom so you can hit the beach with no hesitations. 
Brazillian waxes remove all the hair from back to front, side-to-side and in-between, leaving you with absolutely nothing to worry about! 
What you choose is based on your personal preference.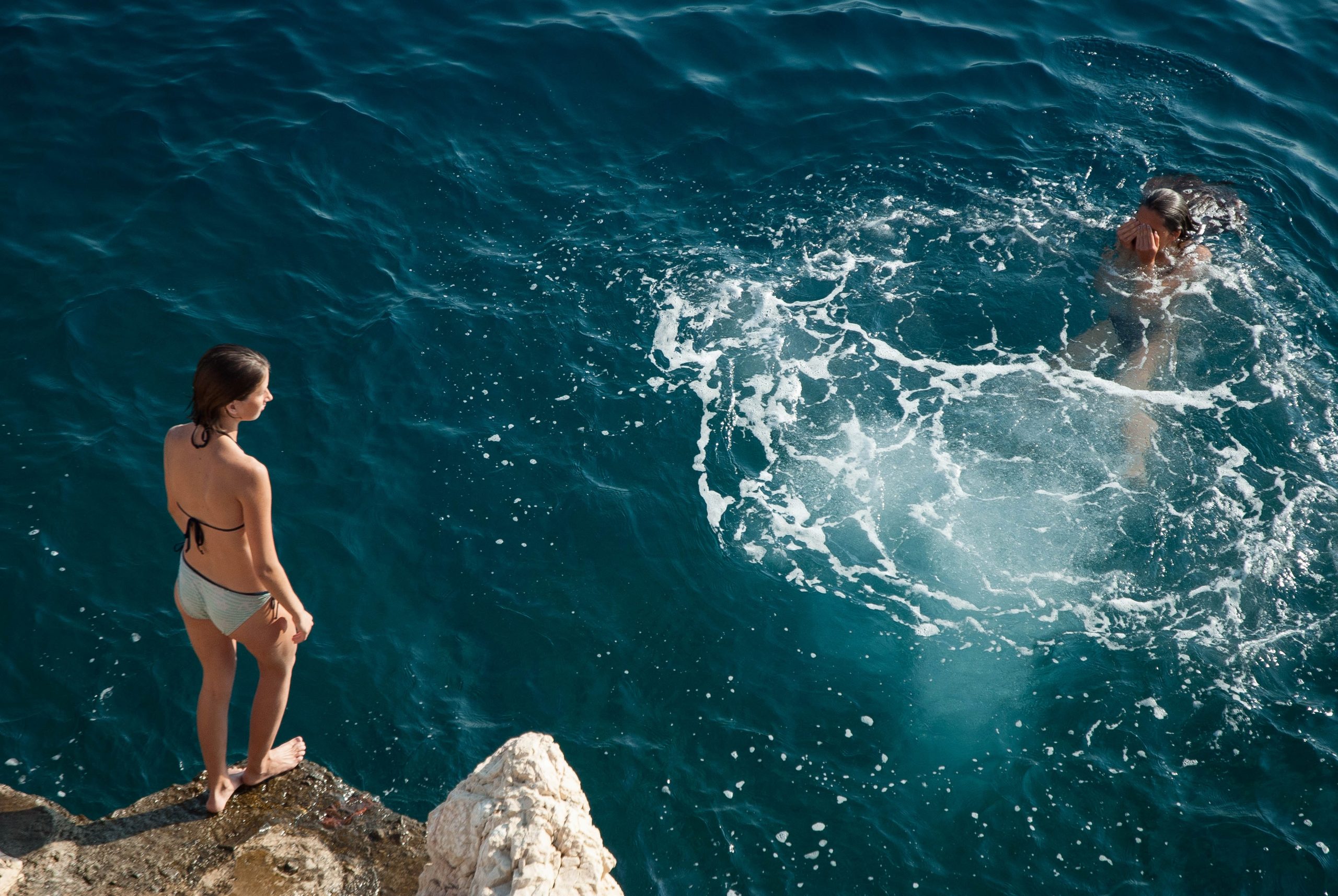 What is Brow Tinting?
When you get book brow tinting service, the formula that is applied does not stain the skin, only the brow hair. We leave the gentle dye on your brows for 10-15 minutes, depending on your preferred shade. Tints usually last between 4-6 weeks.
What is a Henna Brow Tattoo?
Are you tired of filling in your brows every single day? Do you want that Woke-Up-Like-This look without lifting a finger or brow pen? We're here for you! Henna brow tattoos are affordable, pain-free and natural. It's a great solution for clients who want  their brows to remain darker than their natural brow hair colour for the same amount of time that their shaping lasts. 
It's a bit of a misnomer since henna tattooing actually involves no tattooing! Dye from the Lawsonia inermis plant is carefully applied onto the skin beneath your natural brows to create a fuller and darker brow as well as dying the actual brow hairs.. This is also a great alternative to more expensive and invasive methods of brow darkening. So, if you've ever thought about microblading but were maybe hesitating because of the commitment and the price then this service is a great stepping stone or substitution. 
Brow Henna is long lasting and stays on the skin underneath the brows for up to 2 weeks and on the brow hair for 4-6 weeks. Your skin type and washing routines will naturally affect the results. 
Henna has been used for centuries in Arabic and Indian cultures to adorn the body with intricate designs. The henna dye that we use has been created to reflect modern shades formulated to cater for eyebrows and longevity. 
Contact
Questions? Ask us.
604-736-6245